WTD Episode 1: This week in tech comm
Recorded Nov 19, 2016
Length: 59:15
In this first episode, we introduce the co-hosts, the podcast theme, and chat about a few articles. The four co-hosts include Jared Morgan, Carlee Potter, Chris Ward, and Tom Johnson. We're located in Sydney, Brisbane, Berlin, and California. In this episode, we chat about content strategy, style guides, abbreviations and acronyms, developer-written UI copy, and more.
Links
Here are some links to topics we discussed in the podcast:
If you would like to recommend a topic or article for discussion for the next podcast, let us know.
Hosts for this show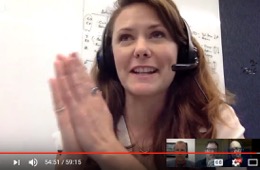 Carlee Potter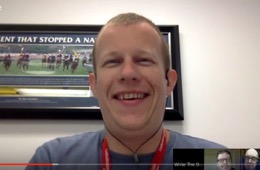 Jared Morgan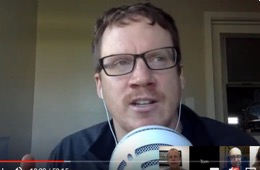 Tom Johnson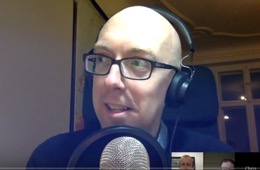 Chris Ward
---
Subscribe to the WTD Podcast