How to subscribe
Most people listen to podcasts during times when they're driving or exercising – in other words, when you're doing an activity that requires little mental concentration, but you can't read or watch media. Some people also listen to podcasts when they're working on monotonous, mind-numbing tasks and need to something to engage their mental energy a bit.
There are several ways to listen to podcasts on your smartphone using podcast players. The following are three popular podcast players.
Stitcher

Stitcher is an app you can download for either iOS or Android and subscribe to a variety of podcasts. Stitcher provides a fresh stream of your favorite podcasts and lets you know when some shows are trending or are recommended based on your interests.
Pocketcast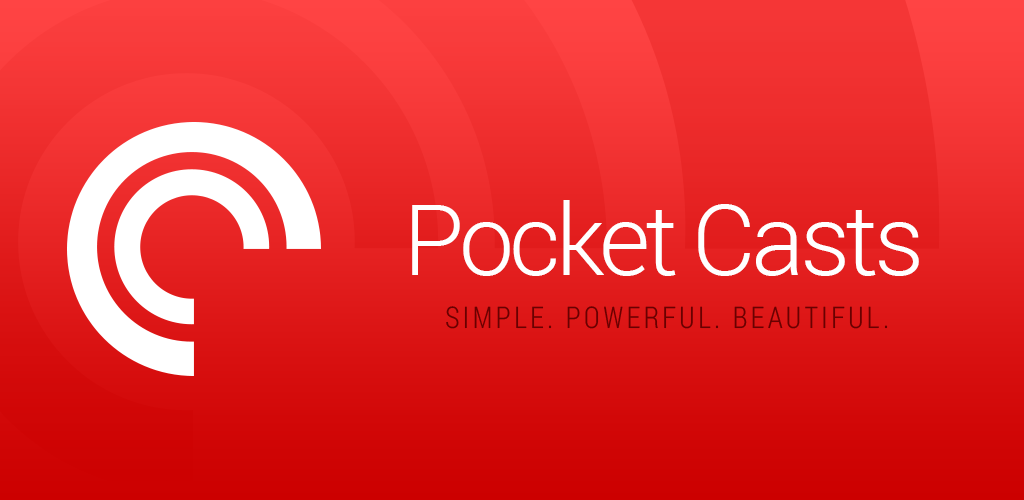 Pocketcast is an app that let's you subscribe to podcasts and emphasizes downloading the podcasts prior to playing them. To subscribe to the Write the Docs podcast on Pocketcast, click the + button in the app to discover apps, and search for "write the docs."
iOS Podcast app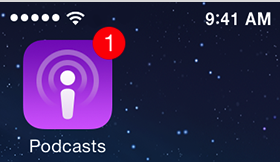 The podcast app on iOS devices is the default for many Apple users. The podcast app will automatically fetch unplayed episodes of podcasts you subscribe to. The functionality is decent but not as full-featured and dynamic as Stitcher.